2022年2月24日
It is published simultaneously by RECNA-Nagasaki University, Asia Pacific Leadership Network for Nuclear Non-proliferation and Disarmament (APLN), and Nautilus Institute.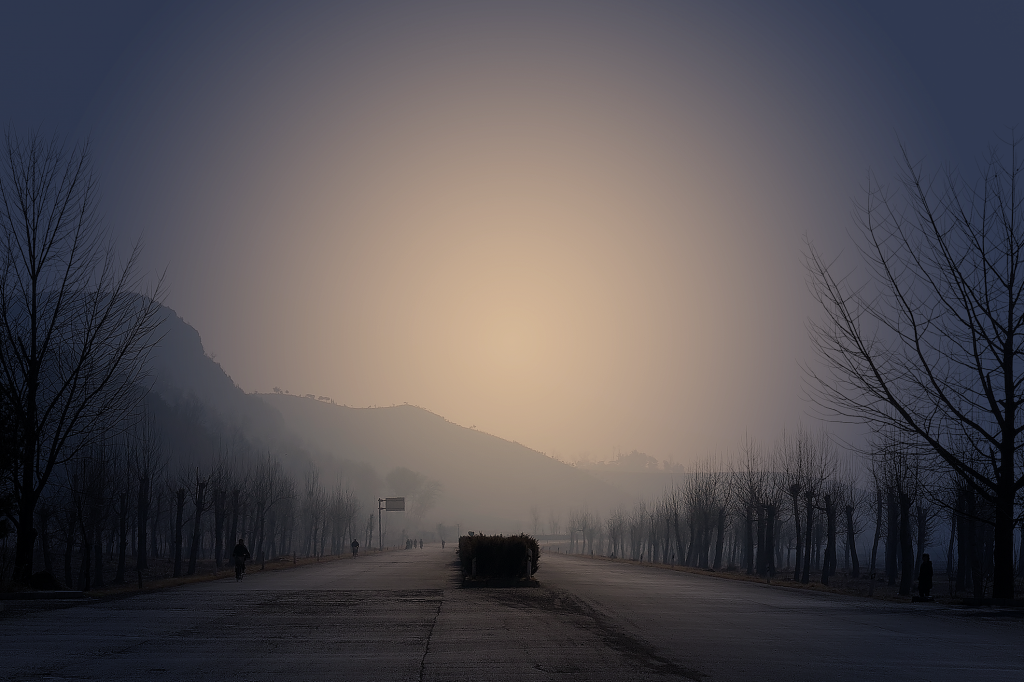 POTENTIAL USE OF LOW-YIELD NUCLEAR WEAPONS
IN A KOREAN CONTEXT

Eva Lisowski

Prepared for the
Project on Reducing the Risk of Nuclear Weapons Use
in Northeast Asia (NU-NEA)

Co-sponsored by
The Research Center for Nuclear Weapons Abolition, Nagasaki University (RECNA),
The Nautilus Institute for Security and Sustainability, and
The Asia-Pacific Leadership Network for Nuclear Non-Proliferation and Disarmament (APLN)

with cooperation of
Panel on Peace and Security of Northeast Asia

Additional funding by the MacArthur Foundation

February 22, 2022

Abstract
This report explores the potential uses of low-yield nuclear weapons in the context of a possible conflict on the Korean Peninsula. It starts with a definition of low-yield weapons—typically, weapons with yields of ten kilotons or less that are designed to be nonstrategic or "tactical" weapons used with shorter-range delivery systems, prepared for the purpose of attacking troops or battlefield infrastructure. The paper then reviews the history of United States legislation regarding low-yield weapons and describes three generic scenarios in which foes possessing low-yield weapons might choose, or not choose, to use them during a military conflict. Examples of radioactive fallout maps are provided based on HYSPLIT modeling for explosions of 0, 3 and 10 kilotons at a location in the Korean demilitarized zone at different times of the year. The arsenals of low-yield weapons in the states possessing nuclear weapons in Northeast Asia, as well as the United States, are compared, and seven possible "use cases" for low-yield nuclear weapons involving the Korean Peninsula are put forward.
Keywords:
Korean Peninsula, Nuclear Issue, DPRK, Denuclearization, Balance of Power

Authors' Profile: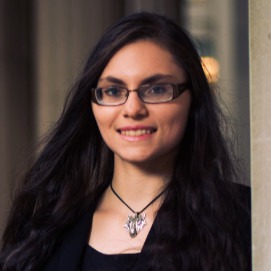 Eva Lisowski is a member of the Nuclear Weapons Education Project at the Massachusetts Institute of Technology, from where she graduated in 2020 with a BS in Nuclear Science & Engineering. Her prior publications include evaluations of the attractiveness of fissile materials in advanced nuclear reactors to weapons of mass destruction construction, and analysis of fissile material production in India following the US-India Civil Nuclear Agreement. Her current work focuses on simulating the consequences of nuclear weapon detonations and missile strikes targeting civilian nuclear reactors. As a young member of the American Nuclear Society and 2019 Summer Fellow at the United States Nuclear Industry Council, Ms. Lisowski has participated in nuclear energy advocacy at the Massachusetts State House and on Capitol Hill in Washington D.C. Ms. Lisowski has studied and conducted research at the Tokyo Institute of Technology and hopes to contribute to nuclear security and non-proliferation by strengthening US-Japan research collaboration. She returned to Tokyo Tech in September 2021 to pursue an MS in Nuclear Science & Engineering.
Full text (PDF) is here.
The page for this project is here.