2022年2月18日
It is published simultaneously by RECNA-Nagasaki University, Asia Pacific Leadership Network for Nuclear Non-proliferation and Disarmament (APLN), and Nautilus Institute.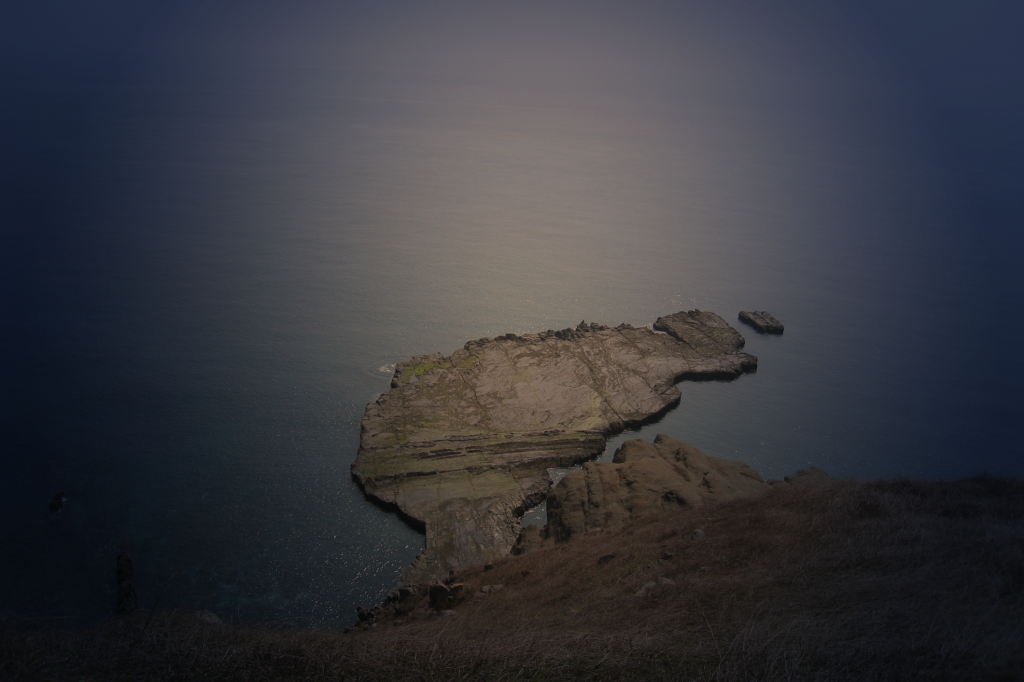 Avoiding Nuclear War In The Taiwan Strait

Sheryn Lee

Prepared for the
Project on Reducing the Risk of Nuclear Weapons Use
in Northeast Asia (NU-NEA)

Co-sponsored by
The Research Center for Nuclear Weapons Abolition, Nagasaki University (RECNA),
The Nautilus Institute for Security and Sustainability, and
The Asia-Pacific Leadership Network for Nuclear Non-Proliferation and Disarmament (APLN)

with cooperation of
Panel on Peace and Security of Northeast Asia

Additional funding by the MacArthur Foundation

February 18, 2022

Abstract
China's improving nuclear arsenal, the United States' deteriorating "strategic ambiguity" policy, and Taiwan's increasing identification as independent polity raises the prospect of conflict over Taiwan. But the use of nuclear weapons in the Taiwan Straits would happen only under extreme circumstances. This paper argues Beijing is increasing its use of gray-zone tactics with conventional and non-military means below the level of nuclear provocation to tip the cross-straits military balance in its favor. This report first examines China's aim to achieve unification with Taiwan via its use of threat and use of force in both the nuclear and conventional domains through a close examination of the three historical cross-strait crises. Second, it outlines the geostrategic and geopolitical rationale for continued American support for Taiwan in an era of United States-China competition. Lastly, it explores the role of Taiwan's consolidating democracy and how Taipei responds to Beijing's coercion. The report concludes with consideration of how the Taiwan Straits case may affect the possibility of nuclear weapons use in Northeast Asia, including in Japan and on the Korean peninsula.
Keywords:
Strategic ambiguity, Cross-Straits relations, Nuclear domino effect, US-China relations, Taiwanese Independence

Authors' Profile:
Dr Sheryn Lee is a senior lecturer in the Department of Leadership and Command and Control at the Swedish Defence University, Stockholm. Dr Lee was previously an analyst for the Office of National Intelligence, Australia. Prior to that she was a lecturer in the Department of Security Studies and Criminology, Macquarie University. She holds a PhD from the Strategic and Defence Studies Centre, ANU, where she was a TB Millar Scholar, and an AM in Political Science from the University of Pennsylvania where she was a Benjamin Franklin Fellow and Mumford Fellow. She has also been a non-resident WSD-Handa Fellow at the CSIS Pacific Forum and a Robert O'Neill Scholar at the IISS-Asia, Singapore.
Full text (PDF) is here.
The page for this project is here.