2022年1月28日

Possible Nuclear Use Cases in Northeast Asia:
Implications for Reducing Nuclear Risk
"Reducing the Risk of Nuclear Weapons Use in Northeast Asia (NU-NEA)" Project Year 1 Report
The project is co-sponsored by The Research Center for Nuclear Weapons Abolition, Nagasaki University (RECNA, Japan), The Asia-Pacific Leadership Network for Nuclear Non-Proliferation and Disarmament (APLN, Seoul), The Nautilus Institute (US), with cooperation of Panel on Peace and Security of Northeast Asia (PSNA, Japan).
The report looks at nuclear weapons use in 2025-2030 as part of a conflict on the Korean Peninsula or Northeast Asia, developing use cases for (mostly) limited nuclear war involving the DPRK, US, China, Russia – as the states to use nuclear weapons first. It also considers the possibility of the use of nuclear or other weapons by non-state actors as a triggering event. The report attempts to address the questions: Why does the nuclear use happen? Which state responds to nuclear first use with nuclear weapons and/or conventional forces? What and where are the targets of nuclear weapons in each case, and when does the attack occur? How are the first strikes and subsequent nuclear attacks carried out? How plausible is the nuclear use case, how significant are its impacts likely to be?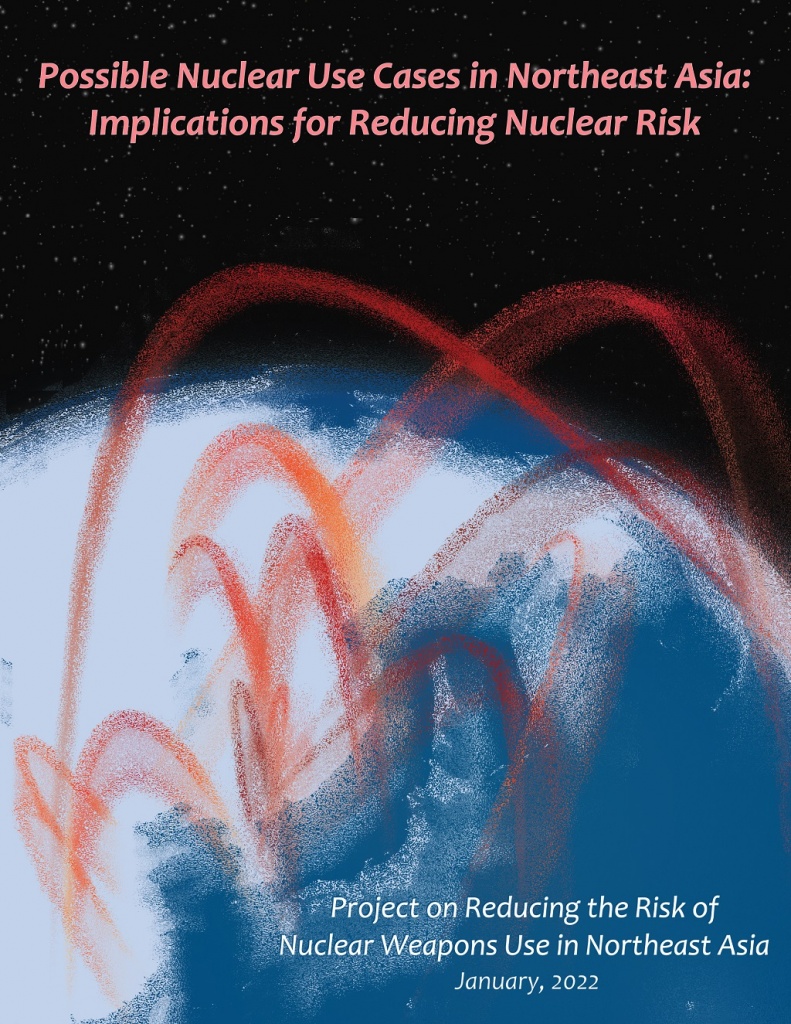 「Nuclear Weapon Use Cases in Northeast Asia: Implications for Reducing the Nuclear Risks」
"Reducing the Risk of Nuclear Weapons Use in Northeast Asia (NU-NEA)" Project Year 1 Report

Full text of the report (PDF) is here.
The page for this project is here.